San Francisco Chronicle | By Myrna Melgar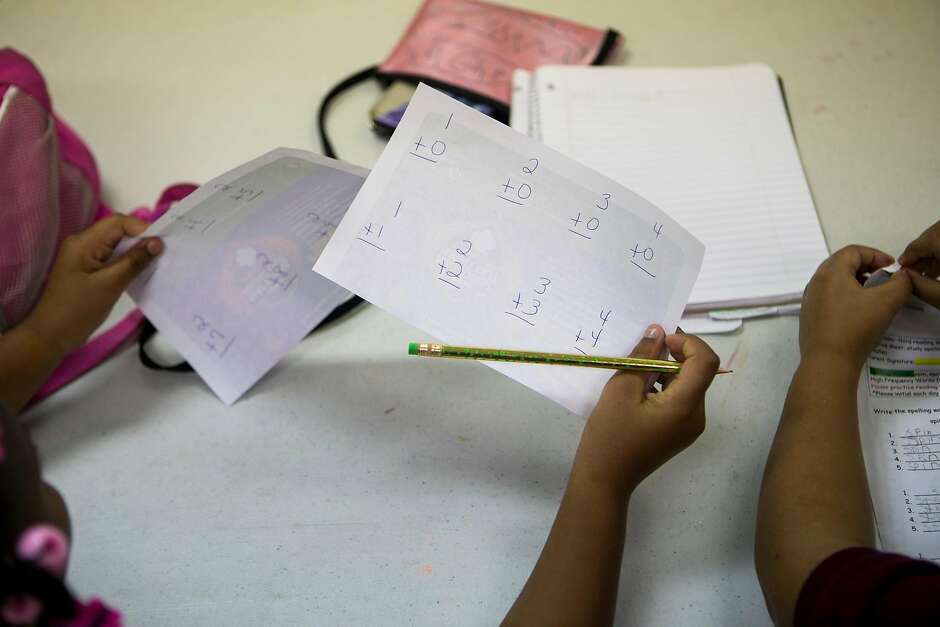 When Gavin Newsom took office as governor, advocates for children and families were optimistic.
Our optimism, however, was dampened once we saw his budget. While it expands access to community college and preschool, it left out a key campaign promise and priority he championed as mayor of San Francisco: after-school programs.
Read more
---
San Francisco Chronicle | By J.K. Dineen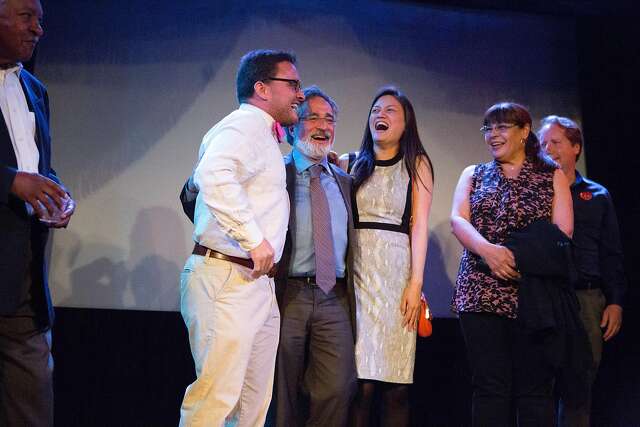 It took a while, but San Francisco finally has a new Planning Commission. And it's going to look a lot like the old Planning Commission.
After several weeks during which a series of prospective candidates said "no thanks" to the nearly irresistible offer of sitting through 10-hour meetings and getting beat up by the public on a weekly basis, two new commissioners have agreed to join the panel.
Read more
---